Zippy the Wonder Snail is a podcast zipping through the news and culture that impacts you, co-hosted by Timothy R. Butler and Jason Kettinger.
Listen to Zippy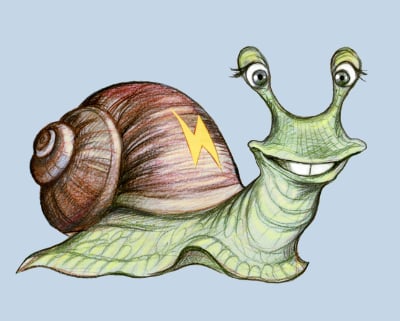 Your favorite snail of news and culture returns with an episode zipping through baseball drama with the firing of Mike Schildt, a deeper dive into arguments in the abortion debate (including how that intersects with disability), a discussion about the Chosen and other dramatizations of the life of Jesus and a hopeful reflection on what God accomplishes in Revelation 22.
Have feedback about an episode or a request for a future episode? You can contact Tim and Jason at zippy@zippythewondersnail.com.
You can stay up-to-date with future episodes by subscribing to us on your favorite podcasting app:

We will be on more of podcasting directories soon. In the mean time subscribe in your favorite podcasting app using our Podcast RSS feed.