Zippy the Wonder Snail is a podcast zipping through the news and culture that impacts you, co-hosted by Timothy R. Butler and Jason Kettinger.
Listen to Zippy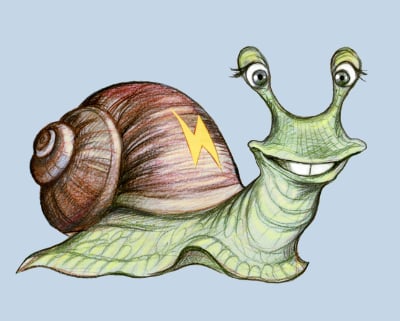 Tim and Jason zip back as your favorite snail covers the surge of the COVID Delta Variant, the coming Olympic Games, Jason's viewing of WandaVision and a discussion on human rights in the context of Jesus's incarnation.
You can stay up-to-date with future episodes by subscribing to us on your favorite podcasting app:

We will be on more of podcasting directories soon. In the mean time subscribe in your favorite podcasting app using our Podcast RSS feed.