Zippy the Wonder Snail is a podcast zipping through the news and culture that impacts you, co-hosted by Timothy R. Butler and Jason Kettinger.
Listen to Zippy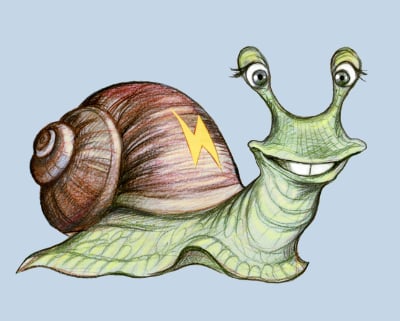 Tim and Jason discuss the promies of the Holy Spirit in John 14, Dr. Russell Moore's departure from the Southern Baptist Convention's ERLC, dealing with abuse in the church, Facebook vesus Twitter, Praying through social media and how we look toward the end of time.
You can stay up-to-date with future episodes by subscribing to us on your favorite podcasting app:

We will be on more of podcasting directories soon. In the mean time subscribe in your favorite podcasting app using our Podcast RSS feed.