Zippy the Wonder Snail is a podcast zipping through the news and culture that impacts you, co-hosted by Timothy R. Butler and Jason Kettinger.
Listen to Zippy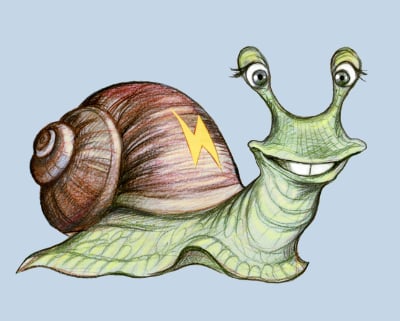 Jason​ and Tim​ zip back to the podcast-o-sphere with Episode 2 of Zippy the Wonder Snail. On the docket today: the upcoming "College Bowl" TV show revival academic and the state of the Liberal Arts; suicide and meaning in Star Trek​ and the necessity of Jesus's Cross.
You can stay up-to-date with future episodes by subscribing to us on your favorite podcasting app:

We will be on more of podcasting directories soon. In the mean time subscribe in your favorite podcasting app using our Podcast RSS feed.