Zippy the Wonder Snail is a podcast zipping through the news and culture that impacts you, co-hosted by Timothy R. Butler and Jason Kettinger.
Listen to Zippy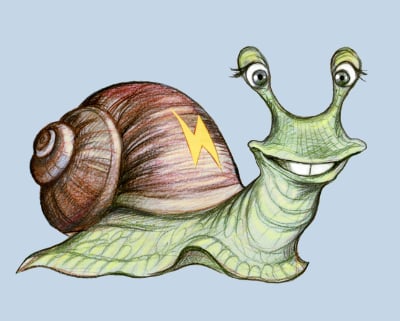 The boys are back and start off with a perfect fall medley of pumpkin spice and baseball. They also delve into vaccine mandate controversies and the new Texas and Mississippi abortion laws, with a hopeful topping of discussion around God's love in the Old Testament.
You can stay up-to-date with future episodes by subscribing to us on your favorite podcasting app:

We will be on more of podcasting directories soon. In the mean time subscribe in your favorite podcasting app using our Podcast RSS feed.
Tags: