Zippy the Wonder Snail is a podcast zipping through the news and culture that impacts you, co-hosted by Timothy R. Butler and Jason Kettinger.
Listen to Zippy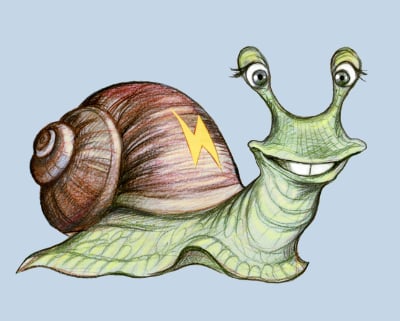 An action packed anniversary episode marks year two of everyone's favorite gastropod! The boys reflect on stories of the past year, the demise of CNN+, more Musk musings on Twitter and free speech and the impact of Jesus's teaching of the Beatitudes.
Have feedback about an episode or a request for a future episode? You can contact Tim and Jason at zippy@zippythewondersnail.com.
You can stay up-to-date with future episodes by subscribing to us on your favorite podcasting app:

We will be on more of podcasting directories soon. In the mean time subscribe in your favorite podcasting app using our Podcast RSS feed.