Sep 24, 2022
The Boys are back with a special episode focused entirely on Psalms 115-118 as they combine their efforts in a Psalms reading devotional series this year with Zippy to create the first ever "Zippy mashup" and first video podcast. Join them as they look at four particularly encouraging and joyful Psalms.
Video Edition
For the first time ever, you can watch an episode of Zippy on video if you'd prefer!
Show Notes
Play great word games and dig into Scripture at the same time with FaithTree's two word-a-day games, Biblicle and Anagramle. Biblicle is a Wordle-like game that focuses on words from the English Bible and Anagramle is a game wherein one gets a word from the Word and sees how many other words can be created from it. Check them out today!
Psalms 115-118
The Zippy Crew discusses four Psalms of praise together, looking at the encouragement we find in God's Word. Each Psalm is an individually marked chapter in the podcast. You can read the Psalms they discuss here:
Dig into devotional encouragement at FaithTree Grow — fresh Scriptural insights throughout the week!
Concluding Thoughts and Marvel-ing
Tim and Jason wrap up this mashup episode with some musings on combining their two projects — "Songs for Our Temple" and Zippy — and even a bit of superhero banter. Which one of the Zippy crew would enjoy being a super villain?
Have comments? Questions? Need prayer? The boys would love to hear from you, so give us a shout at zippy@ofb.biz!
You can stay up-to-date with future episodes by subscribing to us on your favorite podcasting app:

We will be on more of podcasting directories soon. In the mean time subscribe in your favorite podcasting app using our Podcast RSS feed.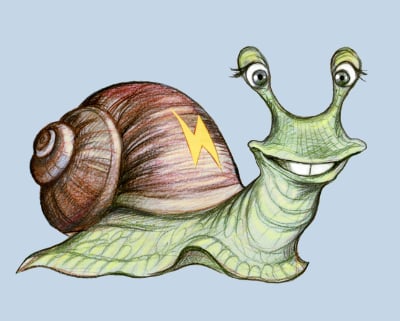 Zippy the Wonder Snail is a podcast zipping through the news and culture that impacts you, co-hosted by Timothy R. Butler and Jason Kettinger.