Dec 21, 2022
The Zippy Crew wraps up the year with time spent on things Christmasy, advancements in AI technology, one more look at politics for the year, musings on the 2023 Cardinals season and a look at the intersection of grace and works in the Bible.
Show Notes
Christmas Musings
The boys talk about Christmasy things to kick off the last show of the year.
ChatGPT and AI Advancement
Tim shows Jason ChatGPT and they discuss some of the implications of the rapid advancement of AI.
Love playing word games? Try Anagramle — it's a twist on anagram games, taking the letters from a Bible word and trying to find the best scoring mix of words to form from it.
2022 Politics Wrapup
The end of an era for the House Speakership, the end of Midterms and a few thoughts about the future of American politics wrap up Zippy's political banter for this year.
Cardinals Hot Stove
The baseball field may be empty, but things are happening and the boys are excited as we look toward Baseball 2023.
Get the weather before you travel this Christmas season by going to FaithTree.com WeatherDesk. Please join us in making the Internet a better place, by using this ad-free alternative to many weather sites.
Rewards and Grace
Jason and Tim turn to 1 Cor. 3:14-15, to discuss the connection between good works and God's grace.
Have comments? Questions? Need prayer? The boys would love to hear from you, so give us a shout at zippy@ofb.biz!
You can stay up-to-date with future episodes by subscribing to us on your favorite podcasting app:

We will be on more of podcasting directories soon. In the mean time subscribe in your favorite podcasting app using our Podcast RSS feed.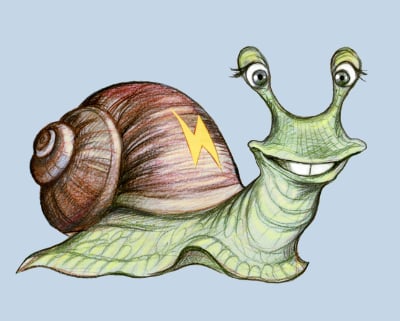 Zippy the Wonder Snail is a podcast zipping through the news and culture that impacts you, co-hosted by Timothy R. Butler and Jason Kettinger.