Feb 28, 2023
The Zippy Crew speeds through a bunch of sports related topics — including the return of baseball — and then turns to the "He Gets Us" campaign, the Asbury Revival and controversy around the old praise song "Above All."
Show Notes
Sports Roundup
The boys talk about the Super Bowl, the return of Cardinals Baseball, the issues around Bally Sports financial troubles and more in a lively medley of sporting matters.
He Gets Us
The He Gets Us campaign stirred up controversy during the Super Bowl with its ads promoting… Jesus. Tim wrote about this in his column a few weeks ago and he and Jason discuss the matter further.
Love playing word games? Try Biblicle — it's the original Bible edition of a Wordle-like game. Accept no imitations, play Biblicle today.
Asbury Revival
Like He Gets Us, the "Asbury Revival" is stirring controversy. What should we make of it and its critics?
Get organized in the New Year! FaithTree.com brings together your news, weather, stocks and more without intrusive data collection. Try it today — free now and free always.
Above All
The boys turn to the old praise song "Above All" to discuss what people criticized about it and what the Bible says about Jesus dying for us.
Have comments? Questions? Need prayer? The boys would love to hear from you, so give us a shout at zippy@ofb.biz!
You can stay up-to-date with future episodes by subscribing to us on your favorite podcasting app:

We will be on more of podcasting directories soon. In the mean time subscribe in your favorite podcasting app using our Podcast RSS feed.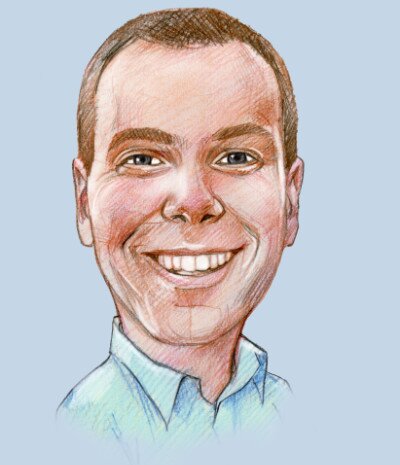 Timothy R. Butler is Editor-in-Chief of Open for Business. He also serves as a pastor at Little Hills Church and FaithTree Christian Fellowship.