Apr 29, 2021
Tim and Jason zip through segments on the Gospel of John, Taylor Swift's "Folklore," Non-Fungible Tokens and the need for a return to blogging.
Show Notes
Chapter 1: Gospel of John
Jason's running commentary on the Gospel of John is available on his blog.
Visit the front page for our latest stories on culture, technology and the business of life.
Taylor Swift's Folklore
You can read Jason's review of Folklore right here
Non-Fungible Tokens and Artists
Read Ben Thompson's piece on the subject at Statechery.com
Sign up for free and enjoy a customizable, free RSS reader and so much more.
Blogging's Golden Age
Read Tim's piece on the need for a revitalized blogosphere here.
You can stay up-to-date with future episodes by subscribing to us on your favorite podcasting app:

We will be on more of podcasting directories soon. In the mean time subscribe in your favorite podcasting app using our Podcast RSS feed.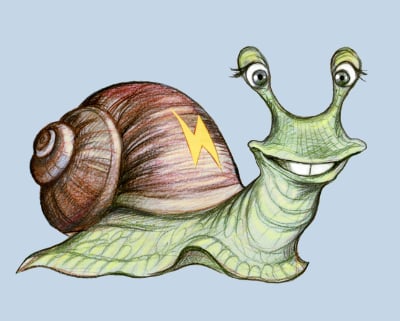 Zippy the Wonder Snail is a podcast zipping through the news and culture that impacts you, co-hosted by Timothy R. Butler and Jason Kettinger.