Aug 05, 2021
The Zippy Boys return in an out of this world episode. This week, we turn to the story around the stellar Olympian Simone Biles, the meteoric private space tourism race and the other worldly comfort of our God in the Psalms. We also continue the Summer of the Mini-Series discussion, returning to Tinker, Tailor, Solider, Spy.
Show Notes
Simone Biles
Jason and Tim discuss the news around one of the most accomplished Olympians, Simone Biles, and her withdrawal from many of the events of this summer's Olympic Games. They consider the points Jason outline in his earlier piece about Bile's withdrawal.
Love Zippy? Then you'll love OFB, which features more from the Zippy Crew each week along with the Pulitzer nominated Dennis E. Powell's the View from Mudsock Heights. Check it out right after you zip through Zippy!
The Private Space Race
There has been a lot of noise online about the private space race between billionaires Elon Musk, Jeff Bezos and Richard Branson. Is this really just a frivolous fight between people with too much money?
Tinker, Tailor, Soldier, Spy
Picking up from Episode 5, Jason checks in on Tim's progress through the late 1970's mini-series Tinker, Tailor, Soldier, Spy. Along the way, they consider how George Smiley resonates for those who have experienced unfair attacks as whistleblowers.
Weather around the globe for free without ads and invasive tracking? If you say, "yes, please," then you want to make FaithTree.com WeatherDesk your daily stop to find out what is going on in the great outdoors.
Comfort from the Psalms
Tim and Jason turn to the Book of Psalms and talk about how they give us comfort in all the different situations of life we experience.
You can stay up-to-date with future episodes by subscribing to us on your favorite podcasting app:

We will be on more of podcasting directories soon. In the mean time subscribe in your favorite podcasting app using our Podcast RSS feed.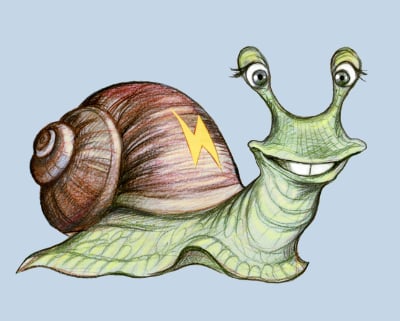 Zippy the Wonder Snail is a podcast zipping through the news and culture that impacts you, co-hosted by Timothy R. Butler and Jason Kettinger.