Jan 18, 2023
The Boys are back and ready to discuss New Year's resolutions; the growing crisis around the last two presidents and confidential papers; the death of Pope Benedict and some insights from the Minor Prophets.
Show Notes
The Presidents' Papers
What is it with presidents and their confidential papers? The boys discuss the saga around Presidents Biden's and Trump's not very carefully held confidential documents.
Love playing word games? Try Biblicle — it's the original Bible edition of a Wordle-like game. Accept no imitations, play Biblicle today.
Pope Benedict's Death
Jason and Tim discuss Joseph Ratzinger's death and the impact he had on the whole of the Church, not just the Catholic Church.
Get organized in the New Year! FaithTree.com brings together your news, weather, stocks and more without intrusive data collection. Try it today — free now and free always.
The Minor Prophets
The boys turn to the minor prophets in general and Obadiah, in particular, for this episode's Scriptural encouragement.
Have comments? Questions? Need prayer? The boys would love to hear from you, so give us a shout at zippy@ofb.biz!
You can stay up-to-date with future episodes by subscribing to us on your favorite podcasting app:

We will be on more of podcasting directories soon. In the mean time subscribe in your favorite podcasting app using our Podcast RSS feed.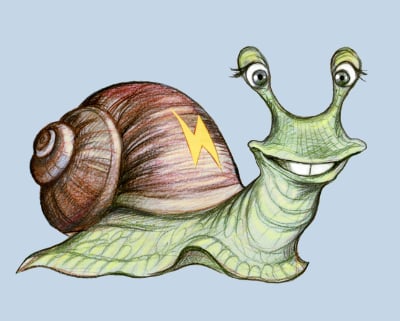 Zippy the Wonder Snail is a podcast zipping through the news and culture that impacts you, co-hosted by Timothy R. Butler and Jason Kettinger.